Gefran AC Drives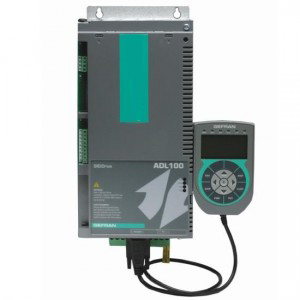 Gefran AC Drives in Delhi, Gefran AC Drives Supplier in Delhi, Gefran AC Drives Distributors in Delhi, Gefran AC Drives Dealers in Delhi, Gefran AC Drives Price in Delhi. The new ADP200 inverter series represents an innovative concept in drive technology, the result of constant technological research and the know-how in plastics applications that we acquired by working side by side with major sector players.

This new series has been engineered and developed to satisfy the real needs of plastics machine manufacturers and to provide them the best and most economically competitive innovations on international markets.

Based on full mechanical modularity, a powerful and "fully open" programming platform, and a specific PID algorithm for injection molding machine servo-pump control, the ADP200 offers completely flexible integration and high performance for plastics applications.